How to Payment
Step 1: Find your item.
Enter your keywords into the search box located at the right top of any page, or browse through our list of categories on the top of any page.

Step 2: Learn about the item you found.
For example, search for

Then read the item description carefully.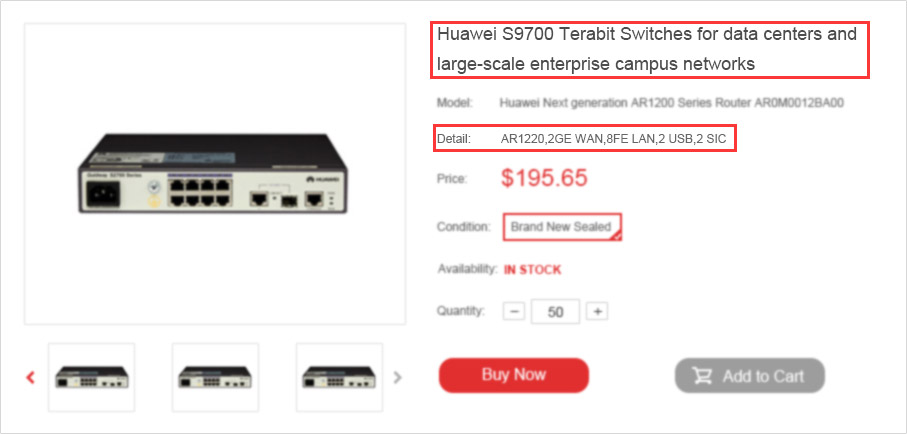 If you have any questions about the item, please
contact us
Step 3: Buy Items Online Now.
Here are some step-by-step instructions to help you buy online at Uonel.com.
"Buy Now" & "Add to Cart"

Note:
Products you've added to your shopping cart are saved there when you looking at more items, and they are even saved in system even if you log out or accidentally close your browser.
contact us
"Shopping Cart" and "Check out"
Go to your Shopping Cart and Check out the items you want.

Shipping & Billing Address, Shipping Method and Payment Method.
You need to add you shipping and billing address (They may be the same). Your address will be saved. And then go to select the shipping and payment method.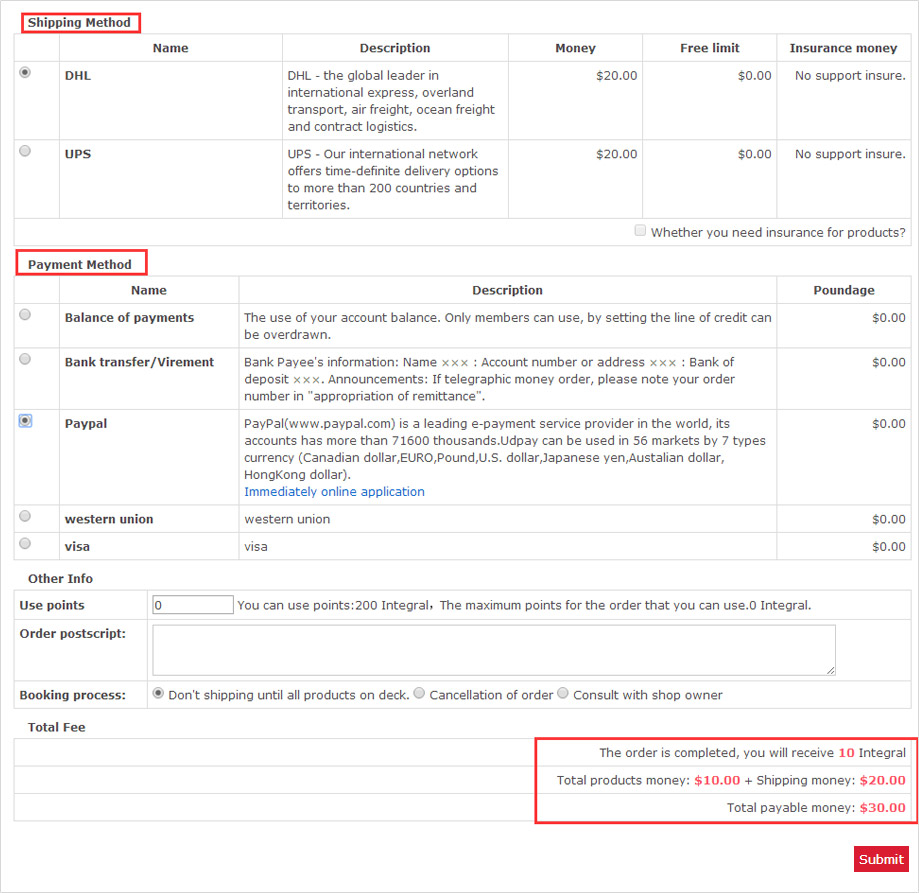 More Tips:
1. If you have some special notes or requirements, write them down in the box of Comments.
2. Click "Place order now". to finish your order.
3. Any problem with your payment, you can contact us by "Live Chat", e-mail us via leo@uonel.com, or call us by +86 755 8215 3862
Step 4: Track and Receive Your Goods.
Once you have paid your order successfully, we will deal with them as soon as possible. And a tracking number will be sent to your mailbox. You can track your goods by this number on DHL/FedEx/UPS website.